Wealth-Building Made Simple
With so much information out there on how to build wealth, it's understandable how some people can get overwhelmed. My team and I created this one stop shop podcast to explain wealth-building topics in a short and simple way so that anyone can understand, no matter if they have $10 dollars or $10 million dollars to invest.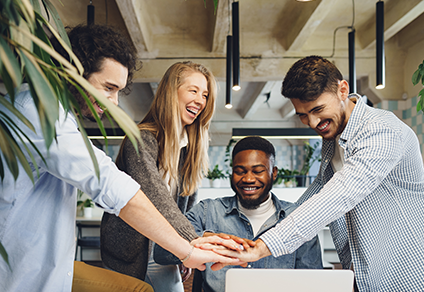 Your Title
This is the description area. You can write an introduction or add anything you want to tell your audience. This can help potential listeners better understand and become interested in your podcast. Think about what will motivate them to hit the play button. What is your podcast about? What makes it unique? This is your chance to introduce your podcast and grab their attention.