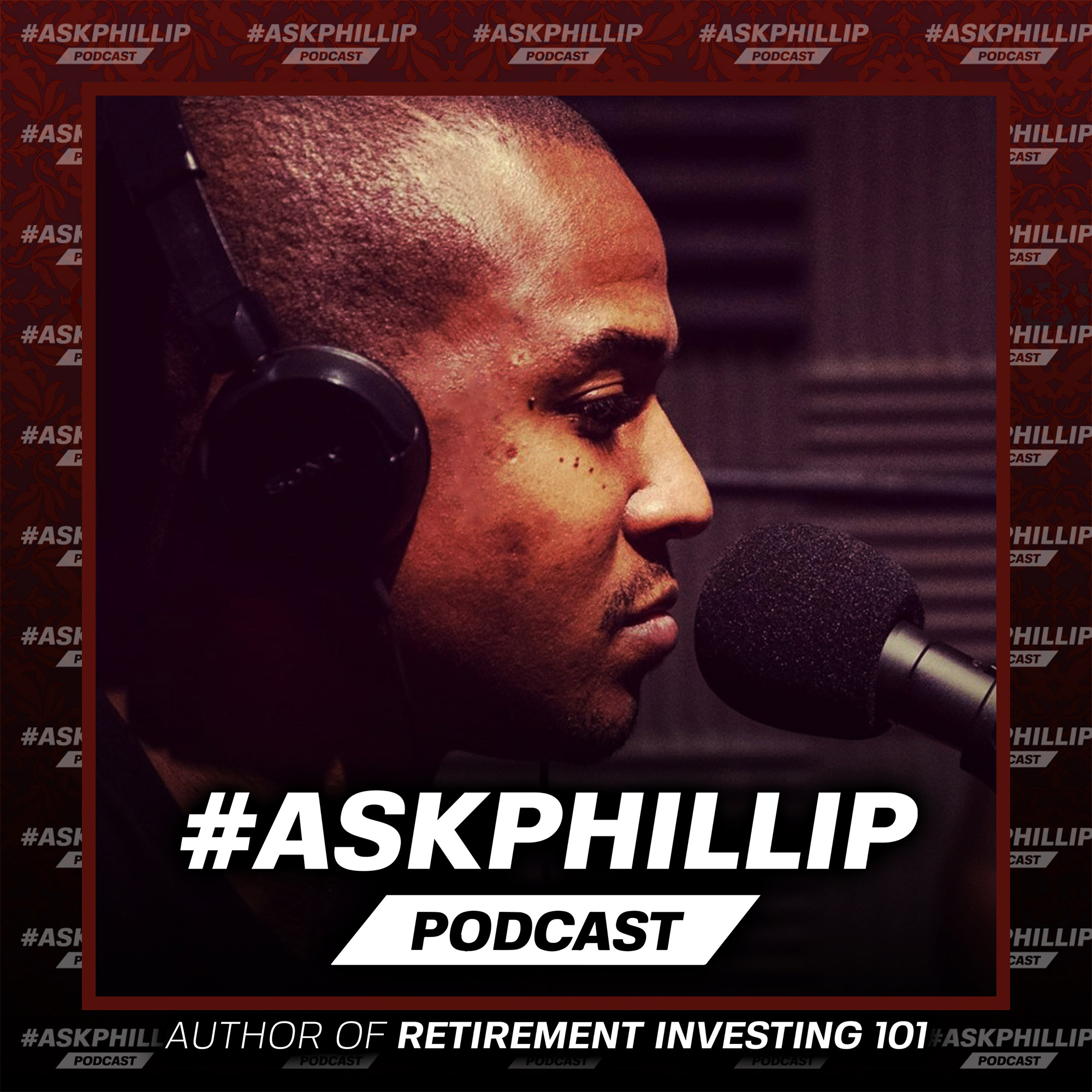 Episode 99: "Is buying a McDonald's franchise still a good idea?"
Feb 26th, 2019 by askphillip
I have never owned a McDonald's franchise, so obviously I have no idea.  
Good thing I was introduced to a fellow member of the greatest fraternity on the planet that's full of super achievers, Andre Smith, who owns two McDonald's stores in Frisco, Texas with his wife.  
On this episode we discuss:
How much of your own money you need minimum to buy a McDonald franchise
Why McDonald's started selling so many pancakes recently
What it takes to build a successful franchise in the McDonald's system
...And many questions I've been waiting a long time to ask a McDonald's franchise owner
Links to McDonald's Stores:
This episode is brought to you by Stone Hill Wealth Management.
"Are you on track to retire comfortably?"
Share
|
Download