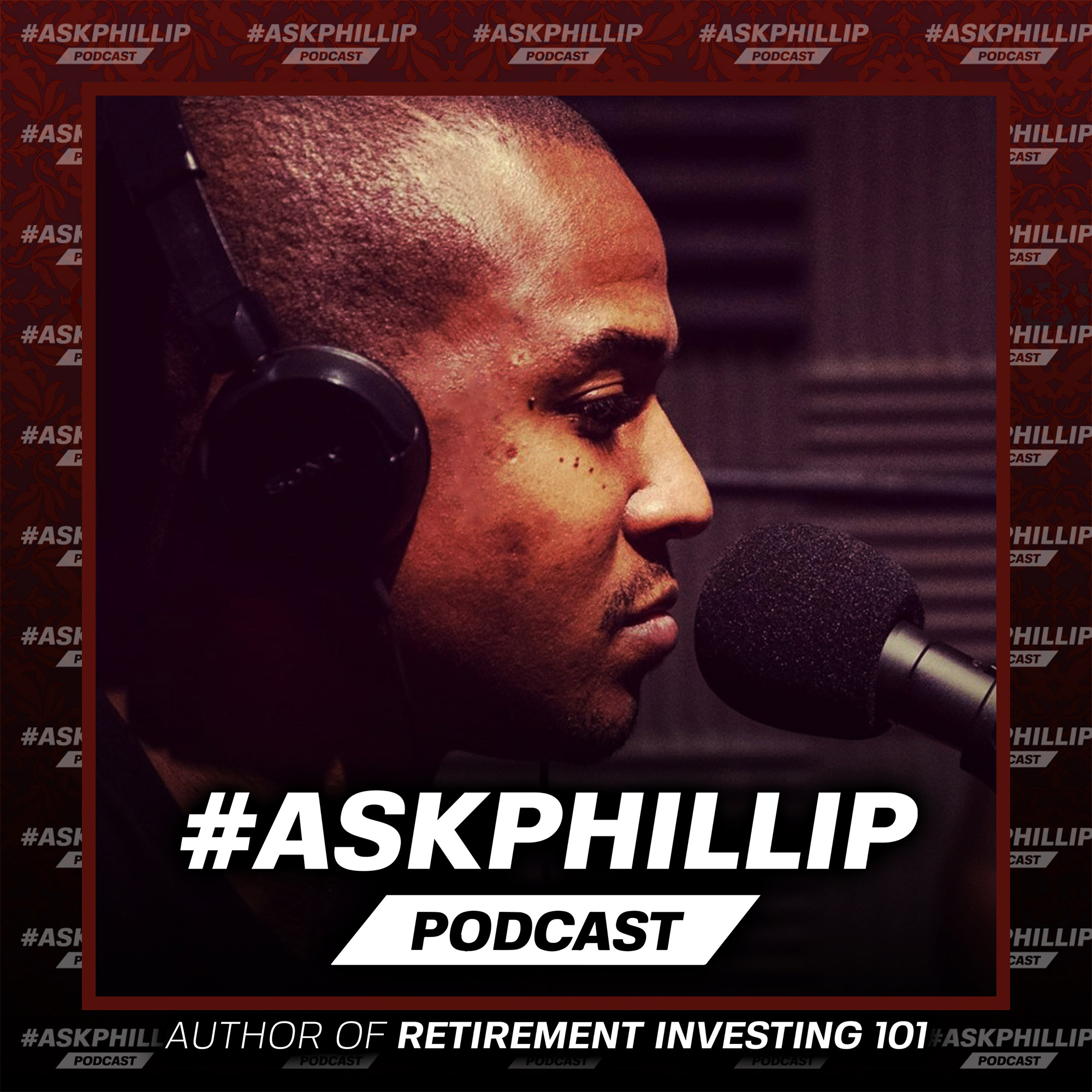 Episode 97: "How to make your business FRESH"
Feb 24th, 2019 by askphillip
This episode I interview Dr. Candace Brown-Evans CEO of Fresh Dentistry by CanDDS in Cedar Hill, Texas.
Imagine walking into your local dentist office and feeling the tension release from your shoulders because you can't help but rock from side to side as you hear Teddy P jammin' in the background.
While you wait, you grab one of your favorite snacks on the table and turn on the current Netflix series you are working hard to get through before the new season starts.
The office feels warm, like being in the living room of one of your friends who is clean...not the friend with the dirty house.  Everyone in the office remembers your name and you realize while you used to feel like going to the dentist was a chore, you actually look forwarding to visiting your dentist.
That's the experience Dr. Brown-Evans has created for each of her clients and we discuss exactly how she does it in this episode.  
Brought to you by Stone Hill Wealth Management
Share
|
Download