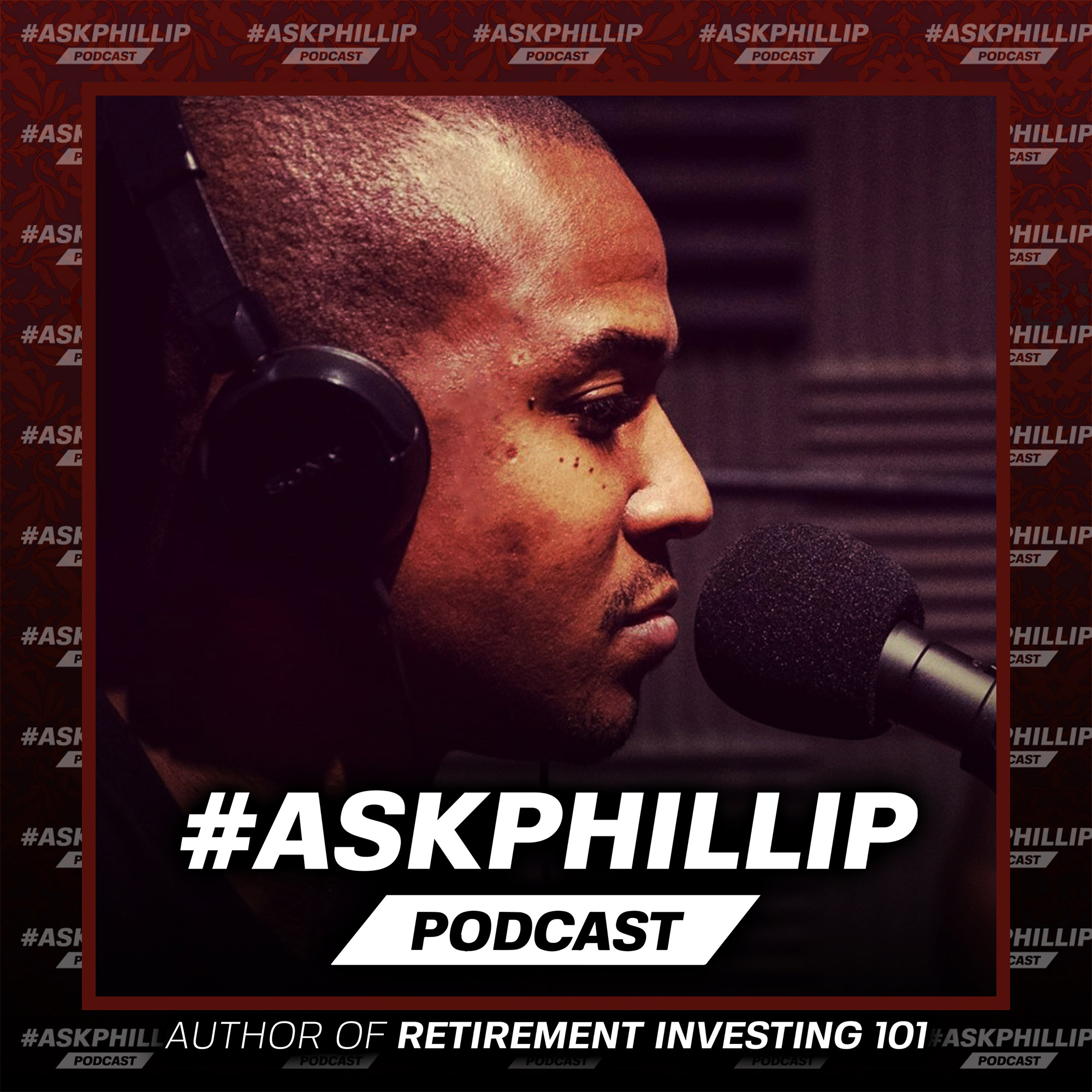 Episode 95: "The business of making people smarter"
Feb 20th, 2019 by askphillip
Jay Veal is the CEO of Inc Tutoring and is one of the smartest people I know.
It's no wonder he went into the tutoring business.
On this episode we discuss: 
The best jobs for students coming out of school with a STEM background
The future of education and our thoughts on education reform
Why paying attention to your passion and natural gifts can be profitable
And how the Urban League of Greater Dallas Young Professionals has spun out many of the current young leaders in the DFW Metroplex.
This Podcast is brought to you by Stone Hill Wealth Management..."Are you on track?"
Share
|
Download