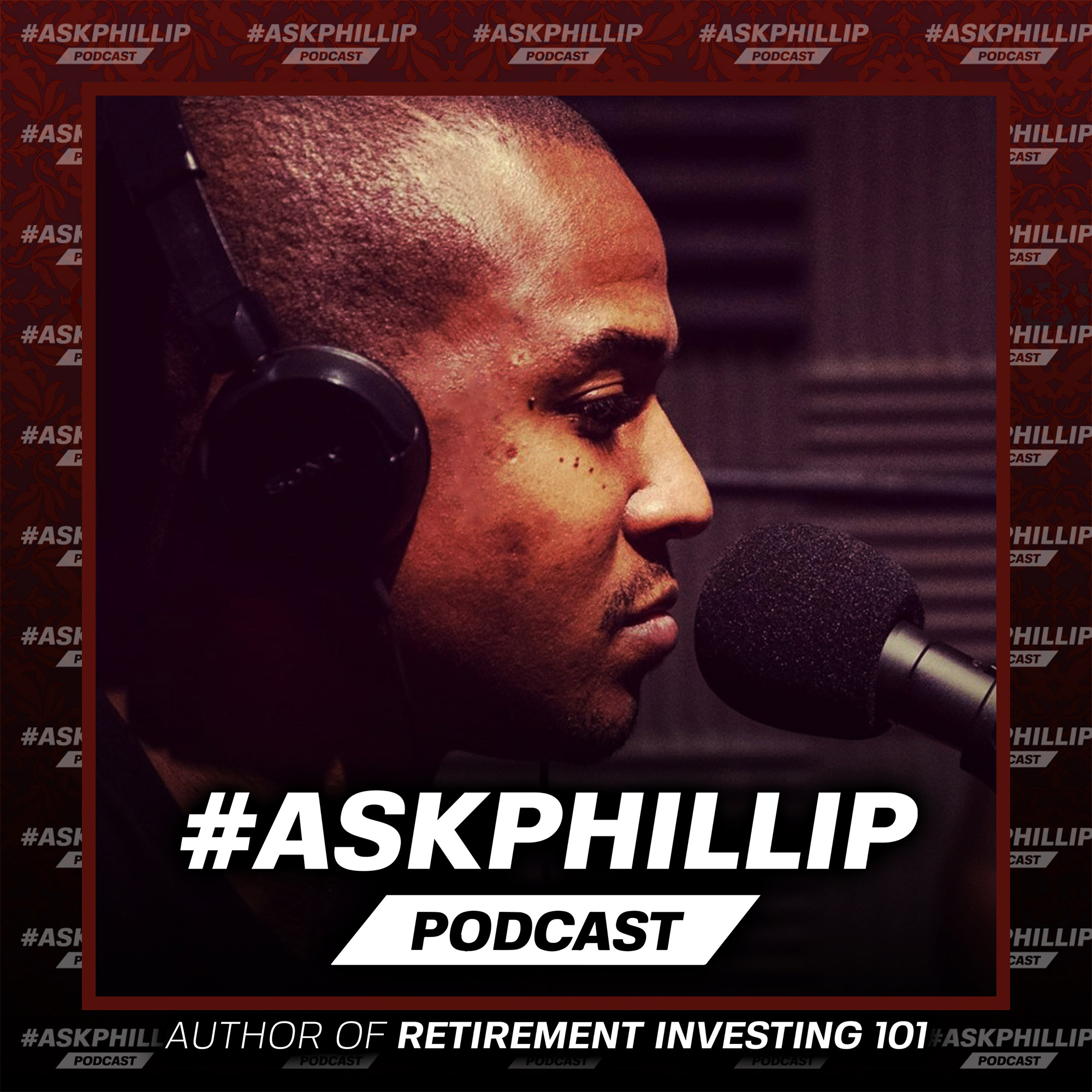 Episode 94: "How to have banks begging to give you money"
Feb 19th, 2019 by askphillip
This episode I interviewed Glenda Johnson CEO of Ascension Business Capital
When I've studied and observed successful business owners, one of the common skills just about ALL of the greats have is the ability to get access to money to fund their mission.
There are multiple ways to get money for your business.  Glenda shares her insights from 30+ years of banking experience on how to be in position to choose which bank you want to receive money from vs going to the bank hand in hat hoping you can get approved.  
This podcast is brought to you by Stone Hill Wealth Management
Click the link to download a free PDF copy of my book: "Retirement Investing 101"
Share
|
Download