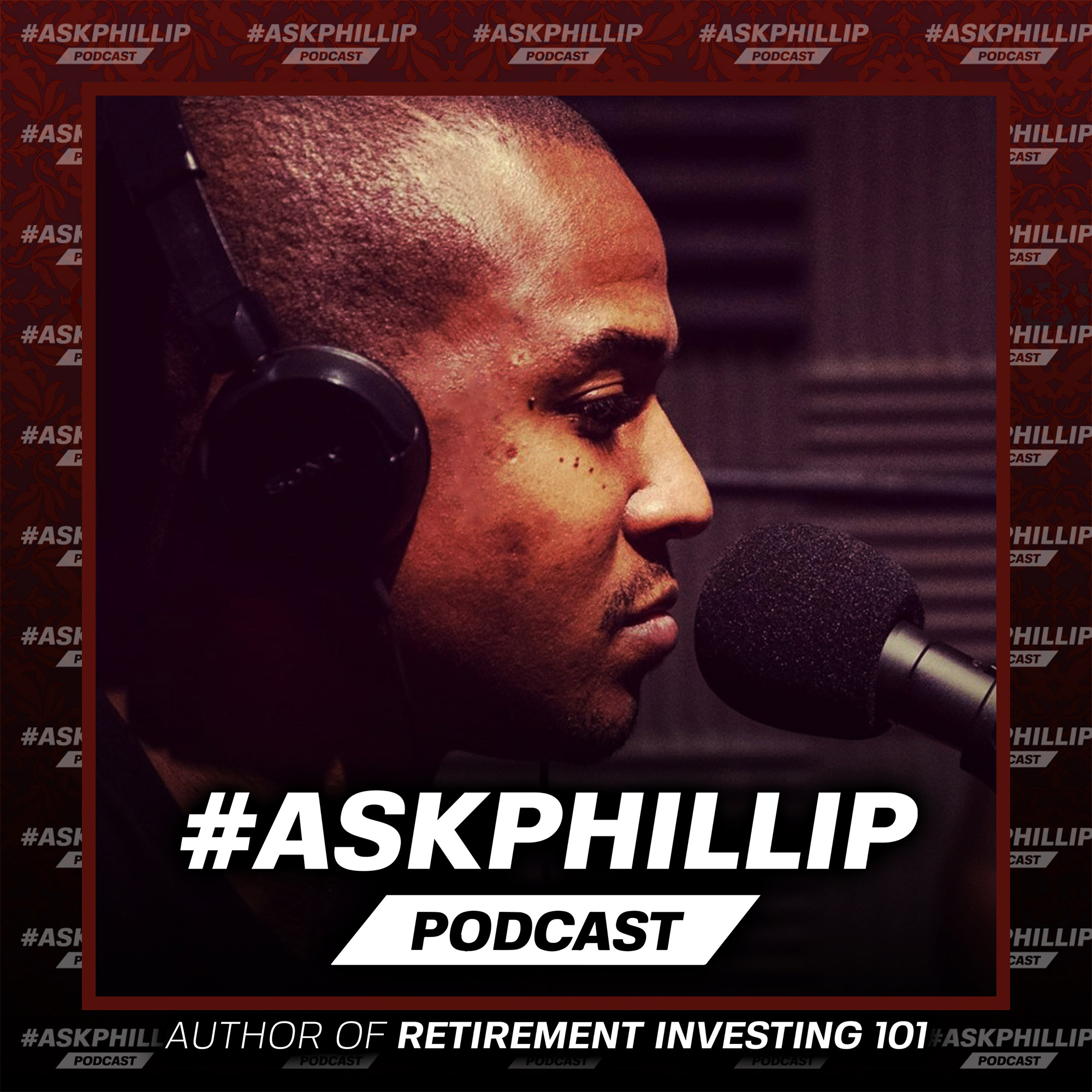 Episode 93: "Life in retirement"
Feb 16th, 2019 by askphillip
I had a chance to speak with Alrick Warner CEO of Bass Printing Company.
We discussed his 34 year career as a scientist, product developer, and manager at Proctor and Gamble.
We get into the details on how he led teams that launched new products, created multiple patents for the company, open up international markets for products, and invented proprietary printing technologies.  
I learned a TON and I'm sure you will too.  
Brought to you by Stone Hill Wealth Management
Share
|
Download