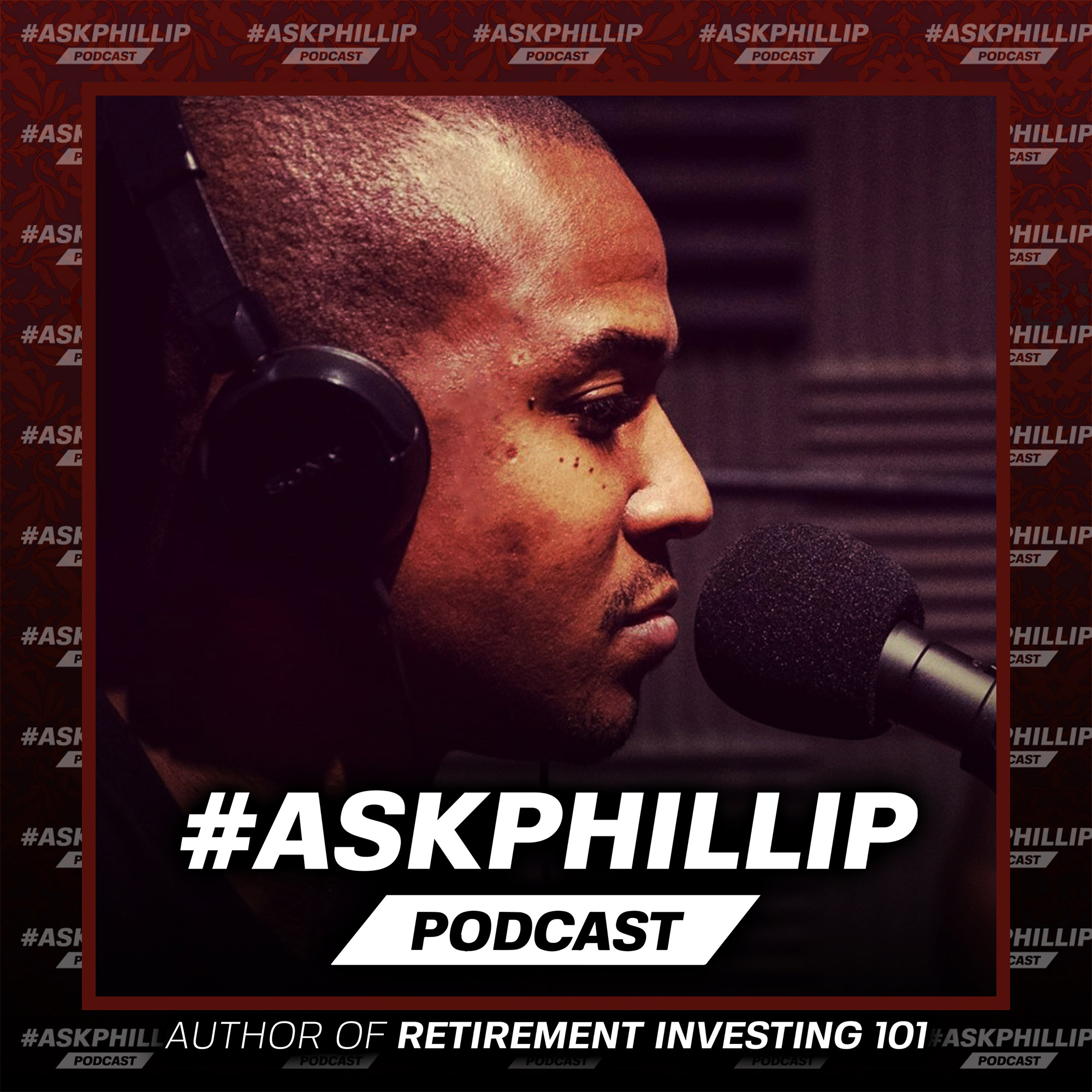 Episode 123: "The New Roundtable"
Mar 28th, 2019 by askphillip
My CPA is a black woman. 
The attorney who advised my wife and I on our estate plan is a black woman. 
My business attorney is a black woman.
My banker is a black woman...and when I first noticed that was the case a few months ago, I was telling a friend about it and he said, "Did you do that on purpose?"
I was like, "No.  It never crossed my mind. I just each time looked for the professional who I thought would be the best person I knew and trusted for the job."
Here's my point (other than engaging in a little humble bragging) ...In this new economy, if you let sexism, racism, or any other prejudice keep you from surrounding yourself with the best talent regardless of race, sex, religion, or sexual orientation YOU ARE GOING TO LOSE IN BUSINESS...Period!
And if you don't believe me, just listen to this episode.  If you do believe, you will LOVE this episode.  
The New Roundtable is an organization filled with high achieving women of color helping other women of color get their well deserved seat at the table. 
I got to talk with the organization's President and co-founder Chasity Henry about how the organization got started and their mission. 
Lots of nuggets dropped in this episode.   
This episode is brought to you by Stone Hill Wealth Management.
www.stonehillwealthmanagement.com
"Are you on track to retire comfortably?"
Share
|
Download