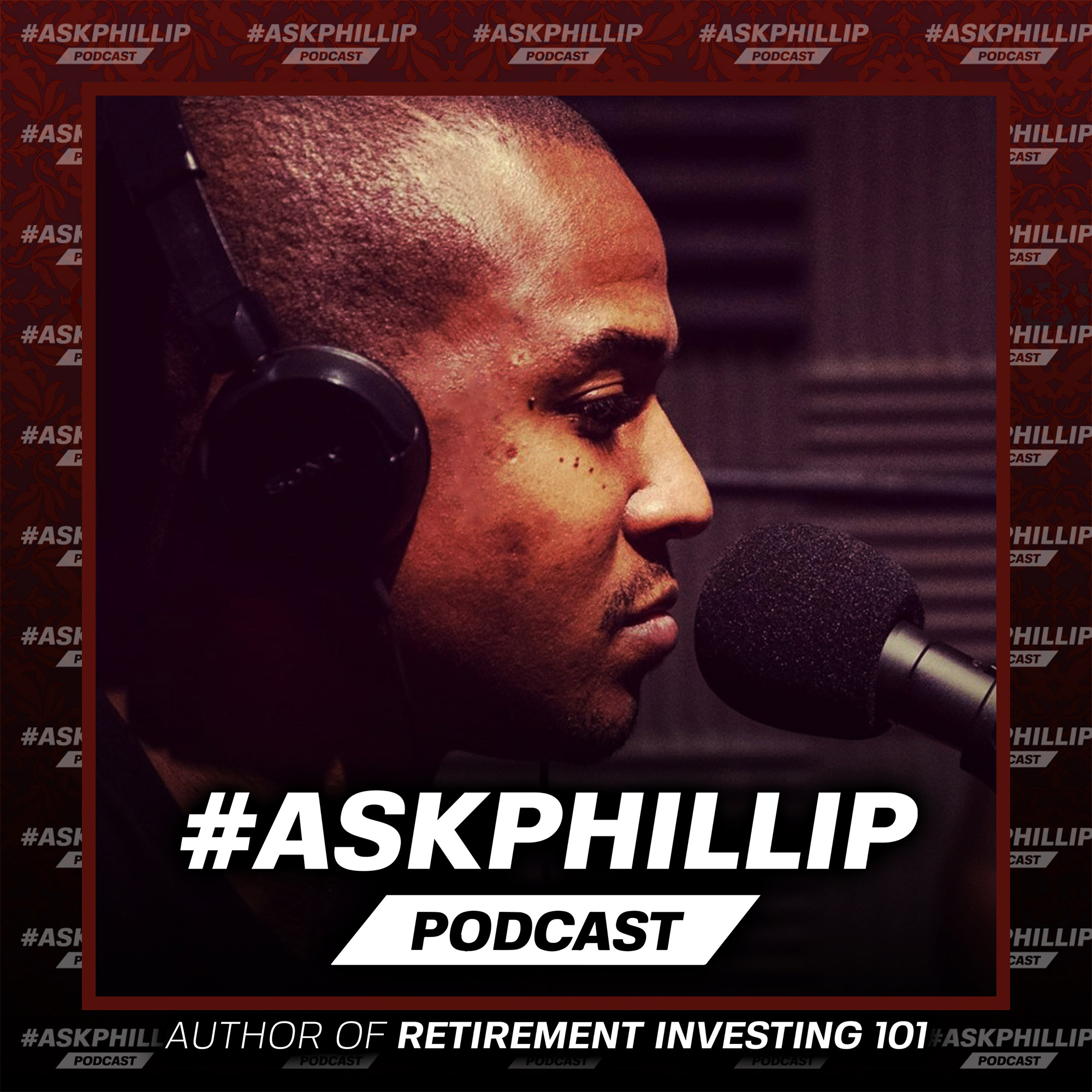 Episode 117: "Finding peace in the midst of chaos"
Mar 20th, 2019 by askphillip
40 years ago, people were not as concerned about eating right and working out consistently. 
Today, it's hard to find anyone who does at least make it part of their New Year resolution.  
As more information came out about the negative effects of not taking care of our body, it scared many of us into being intentional about improving our health.  
I personally believe we are in the beginning stages of understanding the negative impact of not taking care of our mental health as well.  
Drug addiction and suicides are plaguing communities all around the world and many believe the "cure" lies in taking better care of our minds as well as our bodies.
On this episode I interview Crystal Holmes, owner of Luminous Wellness, about the benefits of using Yoga to strengthen your mind and body.  
I learned a WHOLE LOT in this interview.  
Share
|
Download