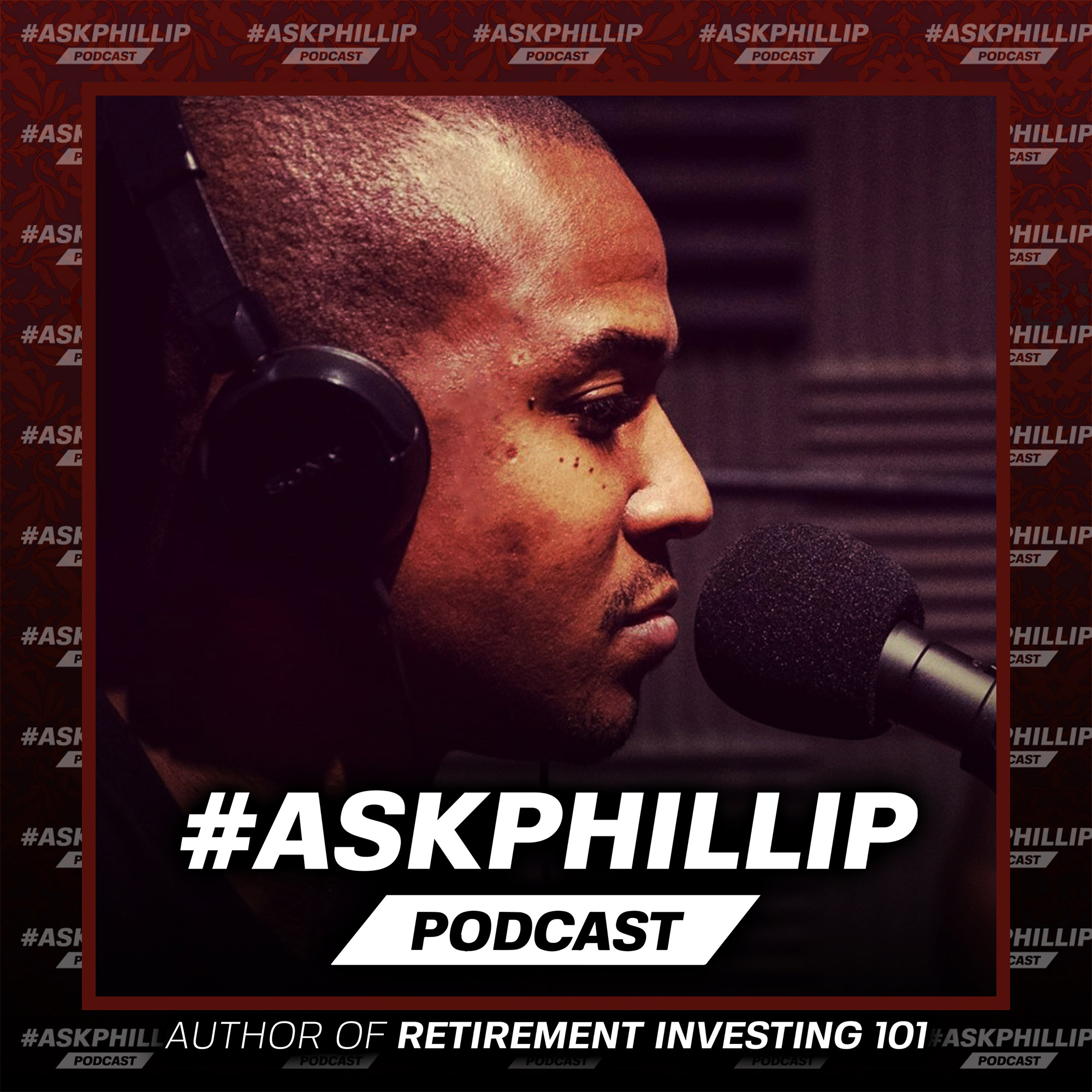 Episode 115: "Winners surround themselves with winners"
Mar 19th, 2019 by askphillip
"You'll only go as far as the 'brothas' you talk to for no reason"  
This was advice given to Curtis Jackson (AKA "50 Cent") by his grandfather as a child and it's a quote I have thought about often since my friend shared it with me a few years ago.
Mr. Johnny Wallace, CEO of Ameritex Vending, also believes in that principle and has used it build a very successful business.
This episode I ask him to walk me the process of how he went from starting with just 2 vending machines to 700 vending machines while also becoming a real estate investor.  
This episode is brought to you by Stone Hill Wealth Management.
www.stonehillwealthmanagement.com
"Are you on track to retire comfortably?"
Share
|
Download