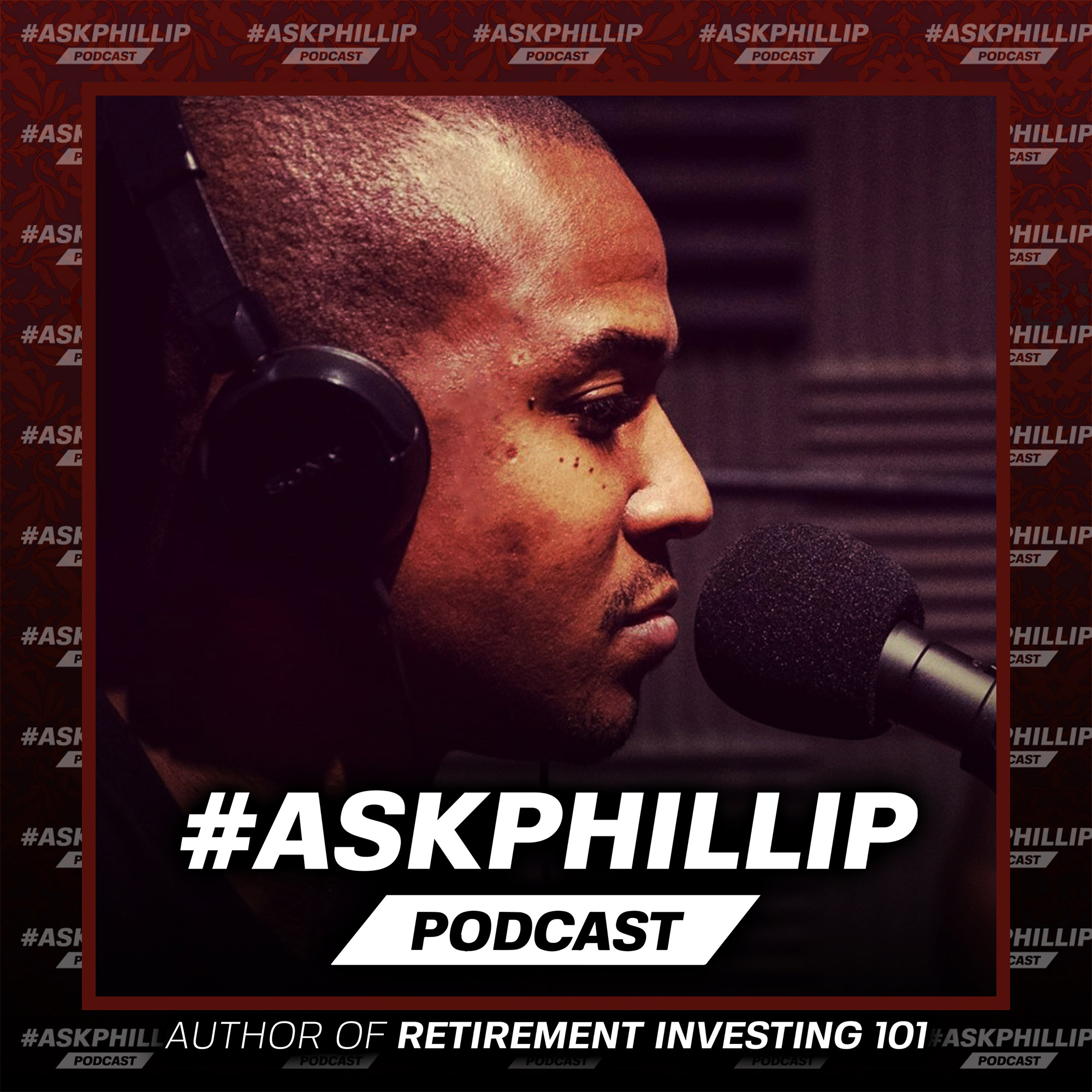 Episode 114: "What is venture capital?"
Mar 18th, 2019 by askphillip
Way back in the day, just about the only way you could get money to start your new business (outside of family and friends) was through a bank.  
For centuries, banks have been the dominant financial intermediaries that provided money to new and existing businesses.  
That's changing as more and more wealthy investors are putting their money into venture capital and private equity as a way to invest into other business ventures.  
In episode, I speak with the CEO of Impact House, Benjamin Vann about:
What is venture capital
What types of businesses are VC firms looking for
How women and minority owned businesses can get a bigger piece of the pie
Why there's not as much venture capital money in Texas as there is in NY and California
...and more!
This episode is brought to you by Stone Hill Wealth Management.
www.stonehillwealthmanagement.com
"Are you on track to retire comfortably?"
Share
|
Download