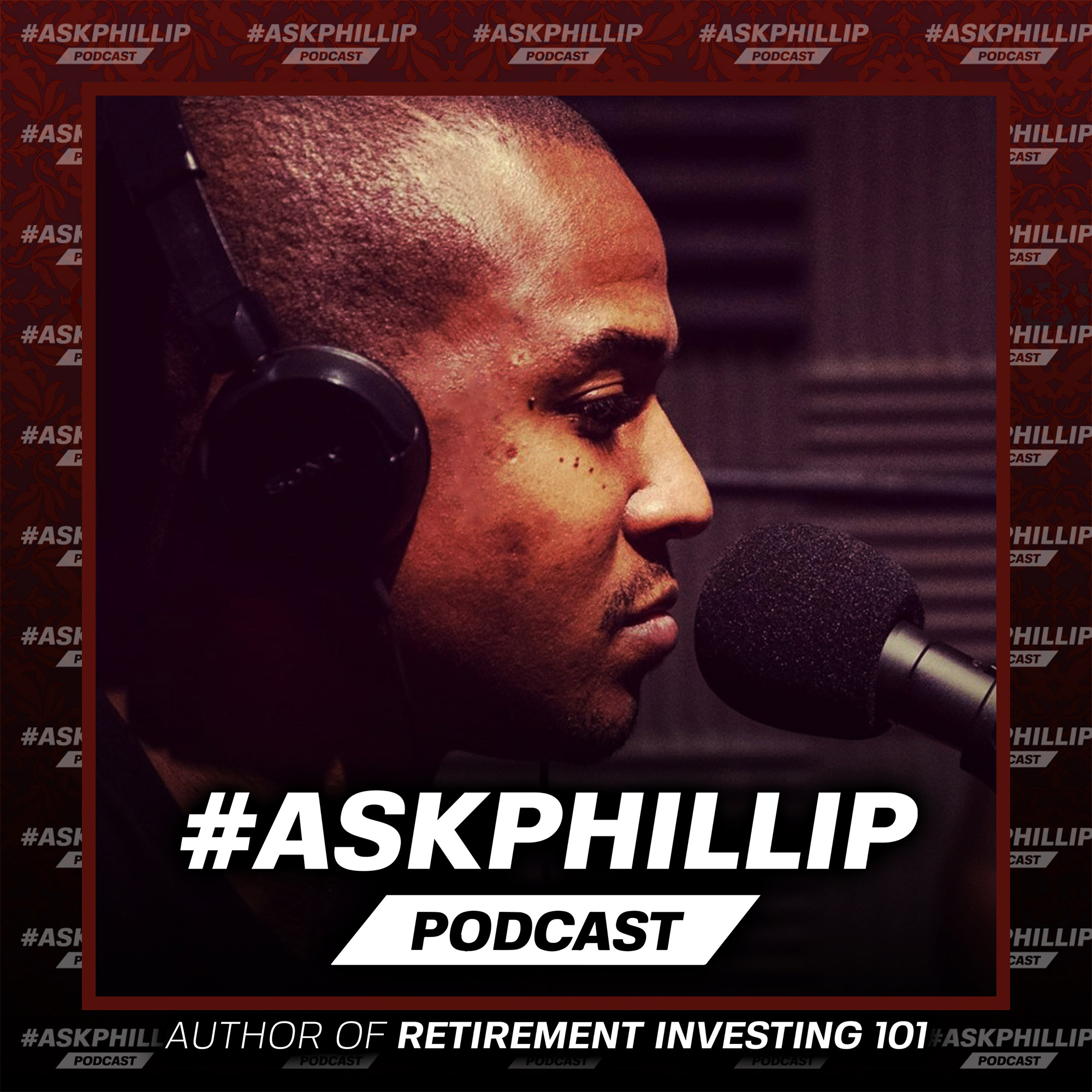 Episode 113: "How to build your own media company"
Mar 16th, 2019 by askphillip
High profile victims of businesses (and people) who knew how to better sell their products and services on the internet:
Borders Bookstore

Barnes and Noble (dying a slow death)

Blockbuster

Taxi's

Sears

JCPenney

Toys R Us

Hollywood

Malls all over America

Hillary Clinton
...And the destruction is just getting started.  
The businesses who are most exposed are small local businesses.  
There are an unlimited amount of tech savvy entrepreneurs who are using the internet to outsell their local competitors and are slowly putting the businesses who are still marketing like it's 2002 out of business.  
Just the like the high profile businesses above, they don't even see it coming and by the time the feel the pinch for real...it's going to be too late.
On this episode, Chris Ross (owner of Eight Digit Media) and I get together for a special episode to answer common questions we both have been asked about marketing, branding, and selling on the internet.  
Questions Answered:
Where do i start?  There's so much out there I need to do?

Do I need a podcast?

How do I set up one?

How do you get qualified leads?

How do I grow my followers?

Which platform?

Where do I find the money?

How do I get sales fast?

I do get current customers to buy more from me?
Here's a free live marketing event we are putting together with Fairfield Inn & Suites Marriott Cedar Hill on March 29, 2019 at 8:30am
"How to build your own media company"
Share
|
Download