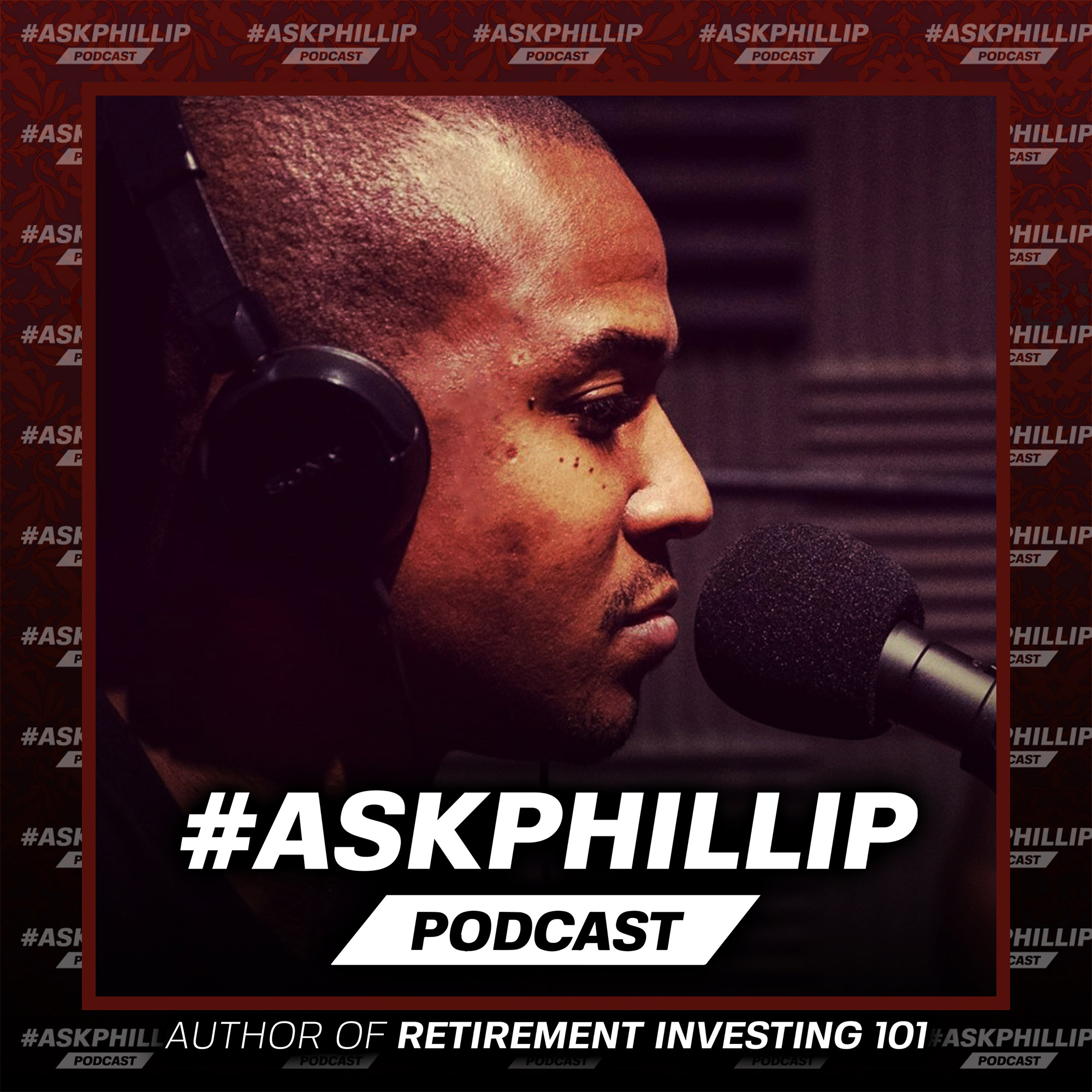 Episode 111: "How Candice got Beto O'Rouke to come to Desoto Texas"
Mar 14th, 2019 by askphillip
The reason a small minority of people (who in many instances DO NOT represent the majority of the people in their views) control what goes on in cities, counties, and states is because there is small voter turnout in non presidential and local elections.   
I believe that is changing thanks to the internet and a rising group of young politically active men and women around the country focused on forcing their seat at the table in their local communities.  
Candice is one of those people. 
There are few people I've seen locally work harder than Candice to get people who normally don't vote to get out out and vote.
We discussed:
How she got political superstar Beto O'Rouke to come to Desoto, Texas and be on her YouTube show "Candid with Candice"
Why changing parental leave policies are important for attracting and retaining the best employees
Why people still underestimate Trump's chance of winning the 2020 presidential election
How she balances a family, work, and being active in her community
This episode is brought to you by Stone Hill Wealth Management.
www.stonehillwealthmanagement.com
"Are you on track to retire comfortably?"
Share
|
Download