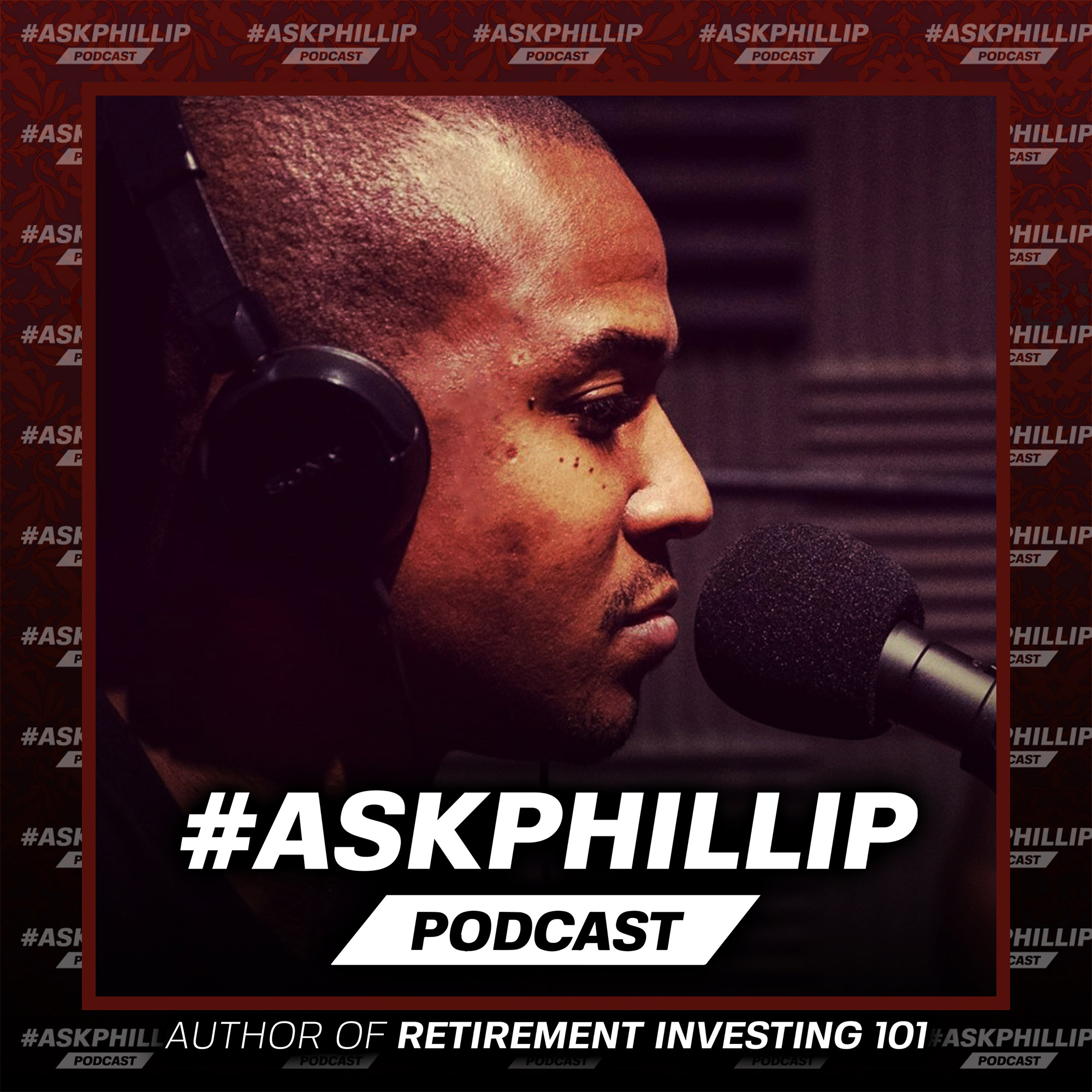 Episode 109: "Doing business in the Motherland"
Mar 12th, 2019 by askphillip
One of my life goals is to own a few businesses in the Motherland.  
I grew up eating chin chin, suya, stock soup, goat meat, fufu, and breaking the Kola nut at every major celebration (My two best friends are Nigerian). 
African Americans were robbed of ever truly knowing where exactly we came from in Africa by the cruelty of slavery, but that hasn't stopped my love and desire to return and invest in the continent from which my DNA originated.  
Ikechukwu Igbo (one of my two best friends) has already moved backed to Africa (Contour Functional Art) and started a business with a few friends, so it was a must that I have him on the Podcast to discuss his experience so far.  
If you have ever thought of living and/or doing business in the Motherland, you will absolutely enjoy this interview. 
Ike's company website: https://contourfunctionalart.com
This episode is brought to you by Stone Hill Wealth Management
www.stonehillwealthmanagement.com
Share
|
Download