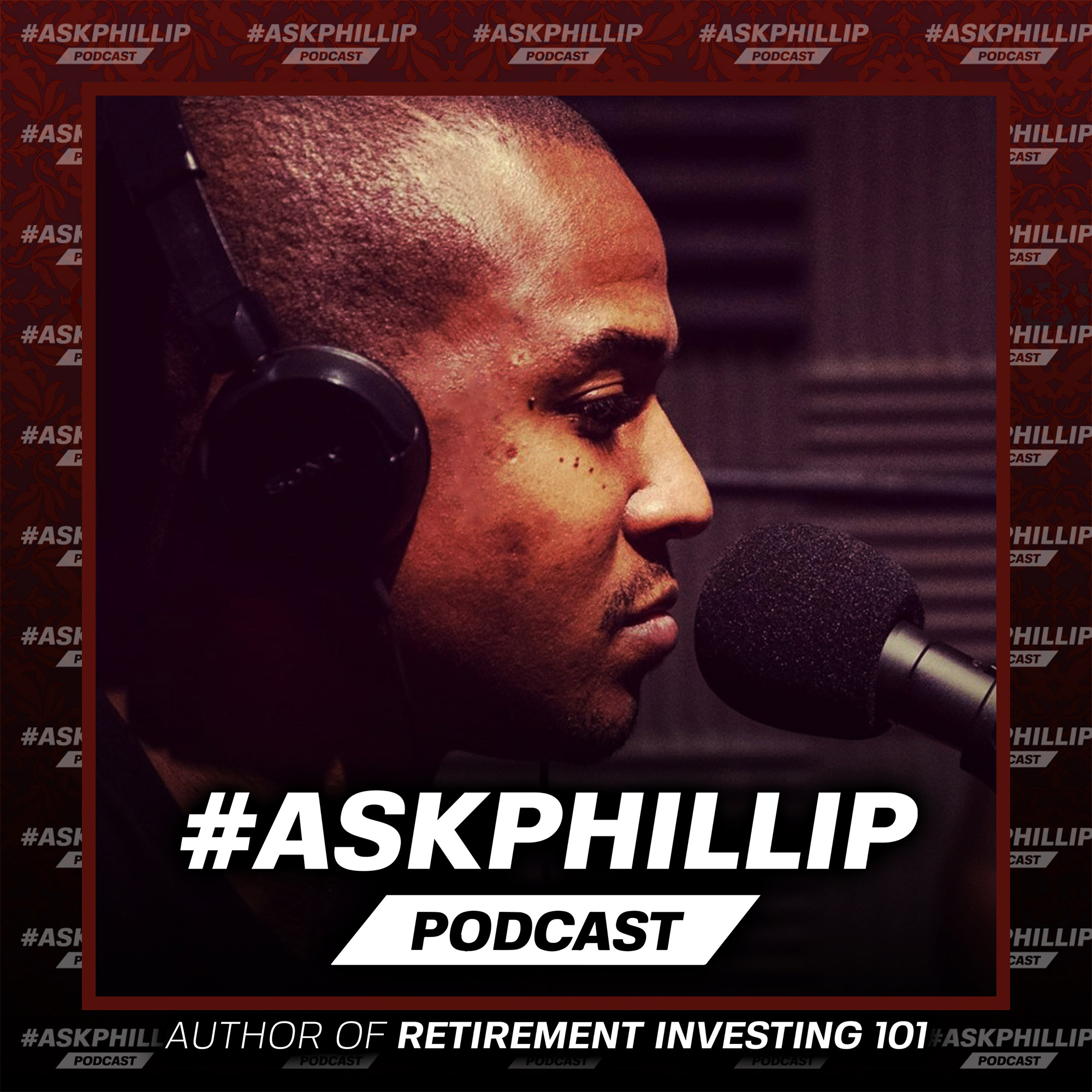 Episode 105: "The Finance Femme"
Mar 6th, 2019 by askphillip
Many people have heard the statistic that something like 80% of businesses fail in the first 5 years. 
This is mostly due to the inability to generate enough sales to pay all the bills.  
What few people know is that something like 80% of businesses also fail in years 5 through 10, after they have proven they can generate sales. 
Why?
They don't track, manage, or invest the money they make well.  
This where my guest, Kendra, and her team bring value.
She is CEO of The Finance Femm, a company that provides outsource CFO services to small and medium sized businesses.  
In this episode we discuss:
The basic building blocks on a profit and loss statement
A simple system for organizing your business finances
How to know when it's time to hire an outsourced CFO
The benefits of freeing up your time to do more of what you do best as a business owner
Check out Kendra's Tax Checklist HERE: Tax Check List
This episode is brought to you by Stone Hill Wealth Management.
"Are you on track to retire comfortably?"
Share
|
Download