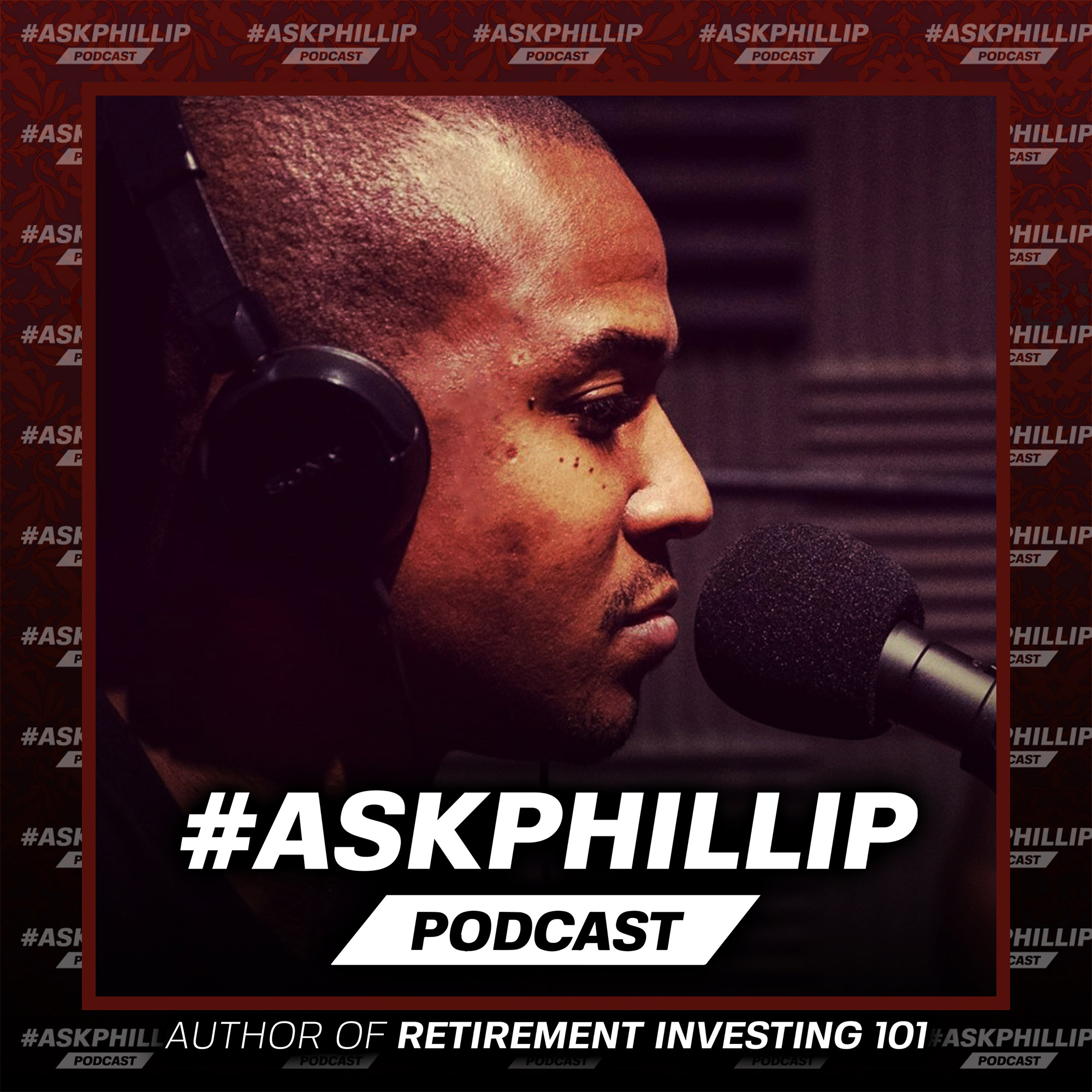 Episode 103: "Improving the state of black wealth"
Mar 4th, 2019 by askphillip
Damien Peters is CEO of Wealth Noir, a blog focused on preaching and teaching about the importance of financial freedom and generational wealth to Black millennial professionals.
This episode we discuss:
His experience working at Facebook and Zenga
Life in Silicon Valley
Why he moved to Spain
Building a location independent business 
How he amassed an impressive net-worth at such a young age
How you will get left behind as a business if you don't have a digital media strategy
This episode is brought to you by Stone Hill Wealth Management.
"Are you on track to retire comfortably?"
Share
|
Download