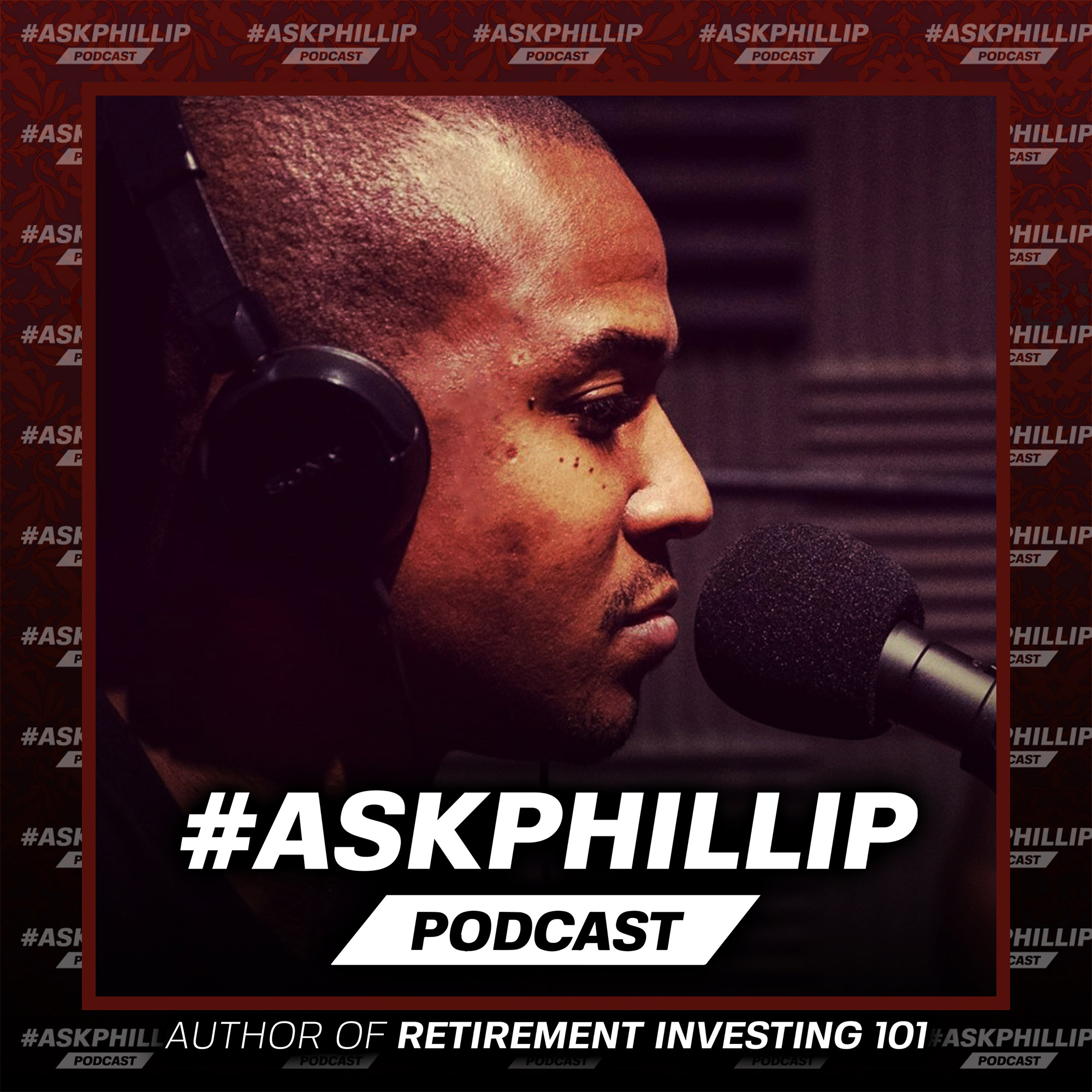 Episode 101: "How to make lemonade, when life sends you lemons"
Feb 28th, 2019 by askphillip
"The secret to success is hard work, dedication, humility, and gratitude."
                                                                         -Karen Cherry
Karen Cherry is owner and founder of SIPs Consults, Kacy's Properties, and Guiding Businesses.
In this episode we discussed:
How she overcame haters trying to "keep her in place"
Going back to school late in life
Starting over after a divorce
How to trust God to fill in the gap when you're "not good enough"
...and more!
I left Karen's office ready to conquer the world after listening to her share her story.  
I know I was blessed, and I'm sure you will be too.  
This episode is brought to you by Stone Hill Wealth Management.
"Are you on track to retire comfortably?"
Share
|
Download