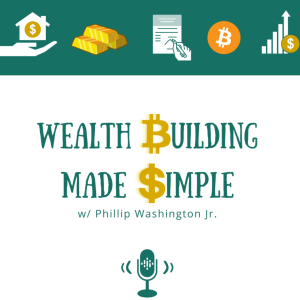 Monday May 16, 2022
Employee benefits: Solutions for business owners who are not ready to pay for group health insurance
Podcasters: Jon Thurmond and Phillip Washington, Jr. 
As most business owners know, it is not inexpensive to pay for group health insurance plans.  Business owners also know in order to be competitive they have to offer something.  
Jon shares with Phillip some ideas on benefits that businesses can offer employees that don't have to cost the business any money. 
Powered by Axis Financial and Stone Hill Wealth Management